630 S. SHERWOOD STREET
FORT COLLINS, CO
LOCATED NEAR CSU CAMPUS
Sherwood Park Apartments located across the street from CSU and the School of Business. So close to Campus, no need to spend money on a parking permit! All apartments are 1,150 sqft and have hardwood floors.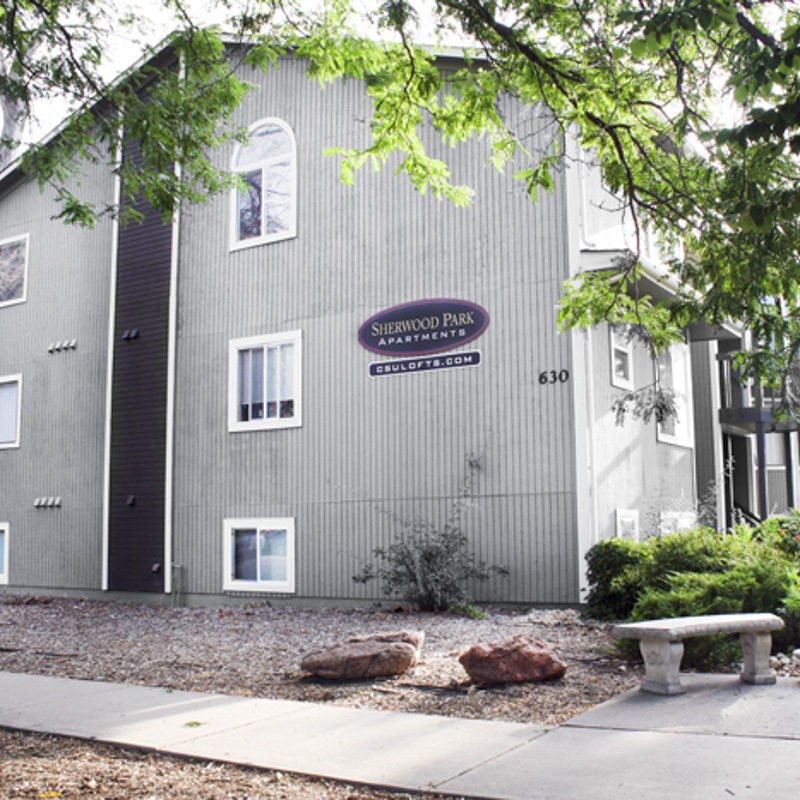 LAYOUT:
3Bedroom     |     3 Full Bathrooms     |
UTILITIES INCLUDED IN PRICE:
• Water
• Sewer
• Trash
APPLIANCES INCLUDED:
• Washer & Dryer • Refrigerator • Stove/Oven • Microwave • Dishwasher • Air Conditioning
PRICES:
Begin at $1755-$1945
Prices are based off of lease terms, unit & availability.
These units have a long waiting list; put in your request now!