1114 RICHMOND DRIVE
FORT COLLINS, CO
LOCATED SOUTH WEST
---
The Richmond Place duplexes are nestled in southwest Fort Collins on Horsetooth and Shields. There are only ten one-bedroom, one bath units, and are the closest thing you can get to living in a single-family residence! The all-brick duplexes are spacious and provide a quiet haven for the residents. This is an ideal place for graduate students, and working professionals.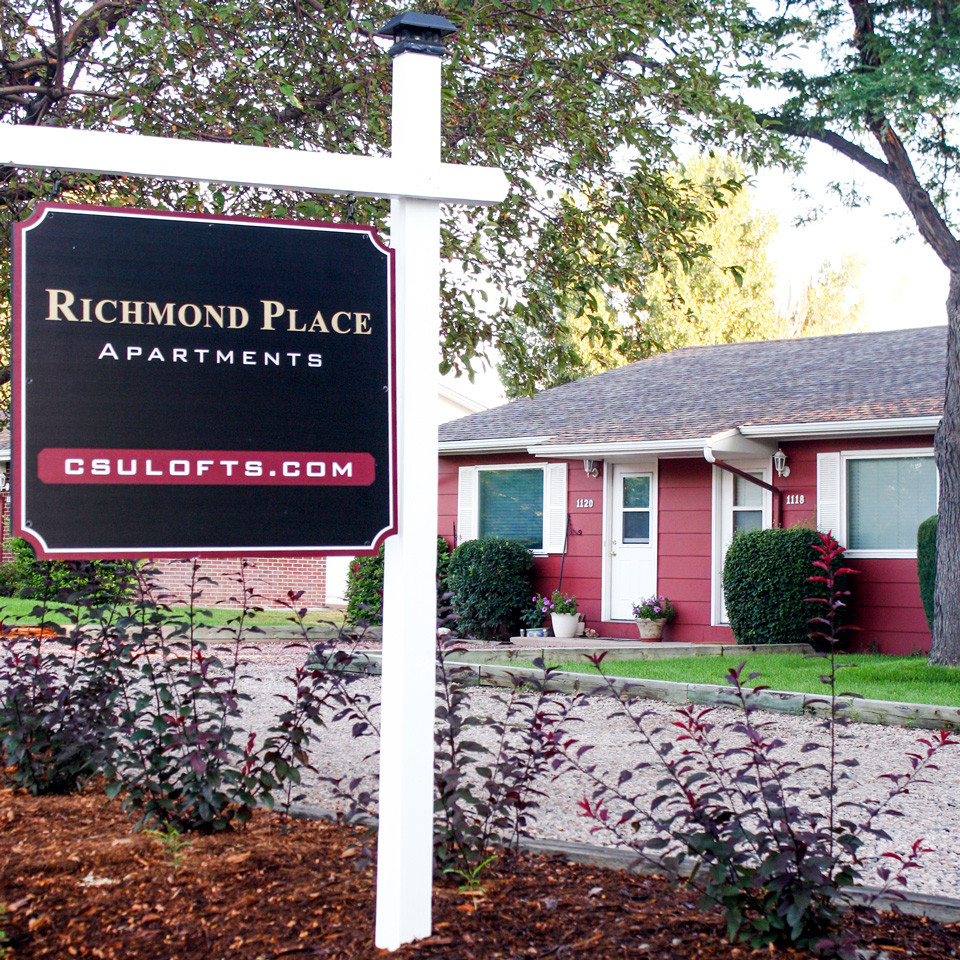 AVAILABLE LAYOUTS:
1  Bedroom | 1 Bath | 1 Parking Spot
UTILITIES INCLUDED IN PRICE:
• Water
• Sewer
• Trash
APPLIANCES INCLUDED:
• Washer & Dryer • Refrigerator • Stove/Oven •  Dishwasher • Air Conditioning
PRICES:
Begin at $1025-$1100
Prices are based off of lease terms, unit & availability.
These units have a long waiting list; put in your request now!