(CITY PARK COTTAGES)
1544 OAK STREET
FORT COLLINS, CO
LOCATED DOWNTOWN
---
City Park Cottages are a great solution for those wanting to live near an open park and close to Old Town. They are located on Oak Street, directly across the street from City Park, City Park Lake, Tennis Courts and Fort Collins baseball fields. These are some of the ONLY apartments on the entire park. They are near the historical Fort Collins trolley which still runs on weekends April-September!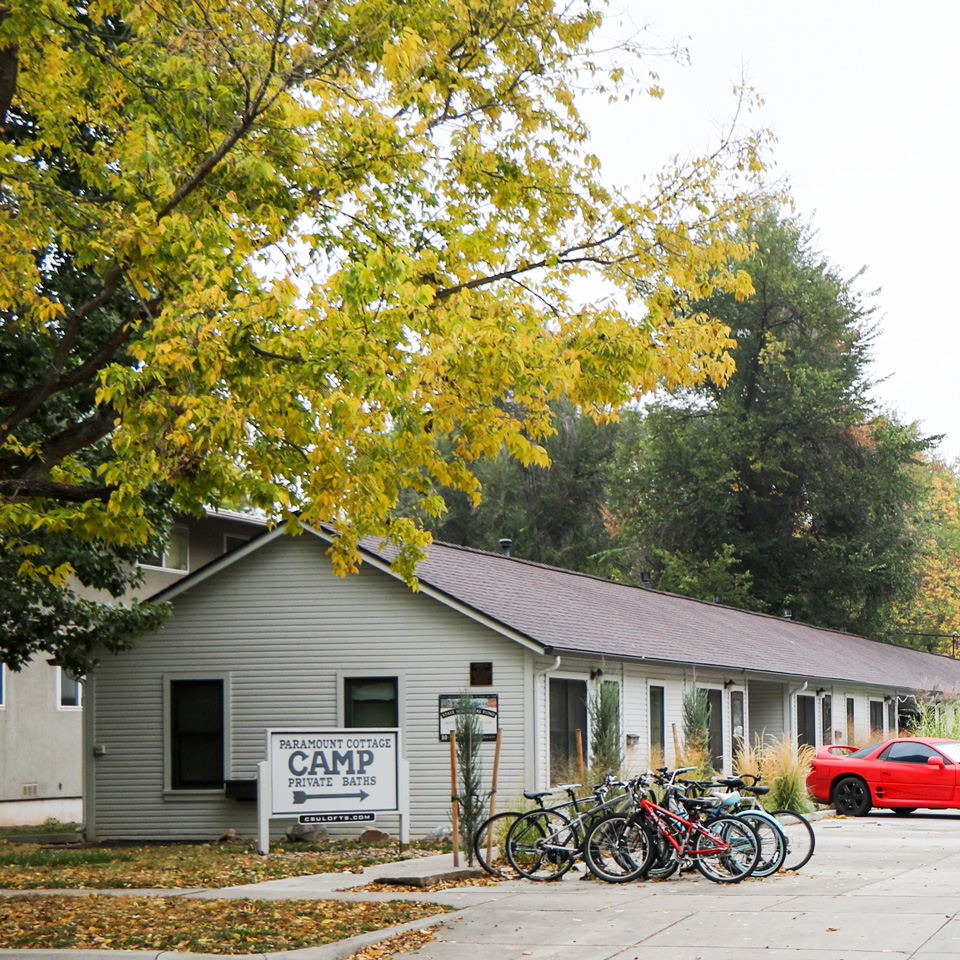 AVAILABLE LAYOUTS:
1 Bedroom Studio     |     2 Bedroom Studio
UTILITIES INCLUDED IN PRICE:
• Water
• Sewer
• Trash
• Electric
• Partial Gas
APPLIANCES INCLUDED:
• Refrigerator • Stove/Oven • Dishwasher
PRICES:
Begin at $850-$1075
Prices are based off of lease terms, unit & availability.
These units have a long waiting list; put in your request now!