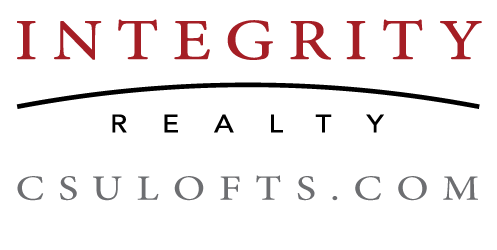 FORT COLLINS LIVING
FIND THE PERFECT PLACE FOR YOU!
We want to help you find the right property to suit your needs, whether you are a student at Colorado State University, Front Range Community College, or working in and around Fort Collins, we have the perfect place for you to live!
Browse through our website to see the wide variety of properties we offer!  We have several 1 or 2 bedroom Apartments, a complex with large 3 bedroom/3 bathrooms, and a desirable 4-bedroom complex, some with upper Lofts. We also have Studios and 1 or 2 Bedroom units above the Historic Crown Pub in Old Town Fort Collins.
Please call or email with any questions you have. We would love to solve your housing needs!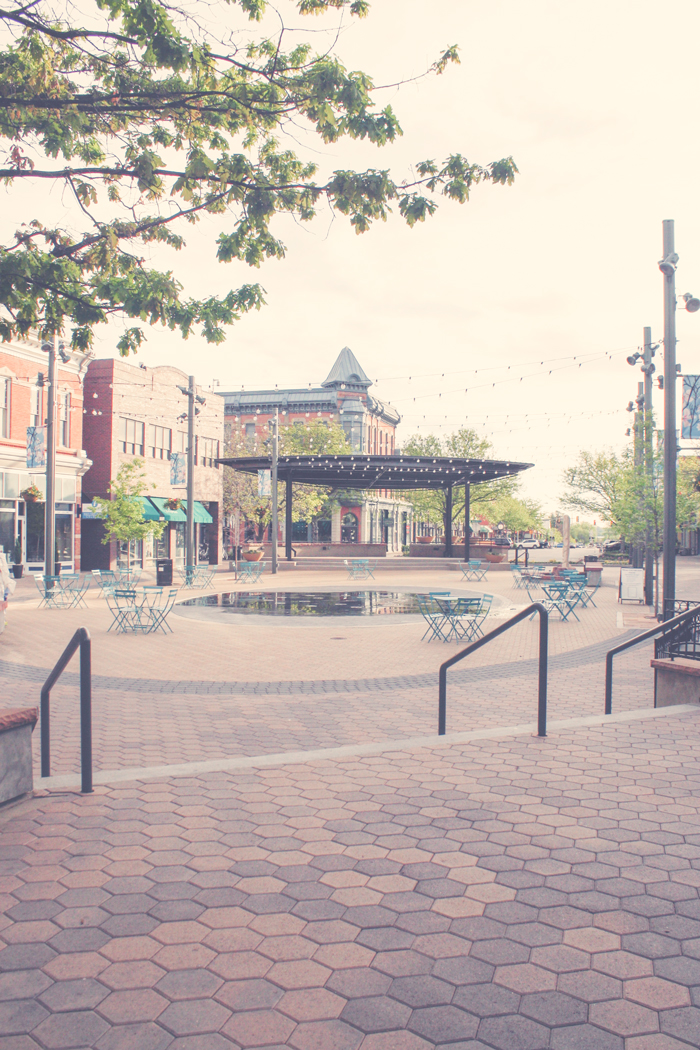 WHAT PART OF TOWN ARE YOU LOOKING FOR?
WE HAVE LOCATIONS THROUGHOUT FORT COLLINS. FIND YOUR PERFECT LOCATION!